Monthly Plan
$
2.99
/ month
Get access to all premium templates
Amazing Photo Editing Features
Multiple Effects for Lucrative video
Annual Plan
$
19.99
/ year
12 months at $1.67/mo.
Get access to all premium templates
Amazing Photo Editing Features
Multiple Effects for Lucrative video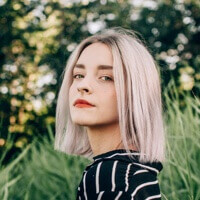 Awesome App! What a way to make video memories using my photos. Keep updating with new slides, effects, frames, filters. I love this app.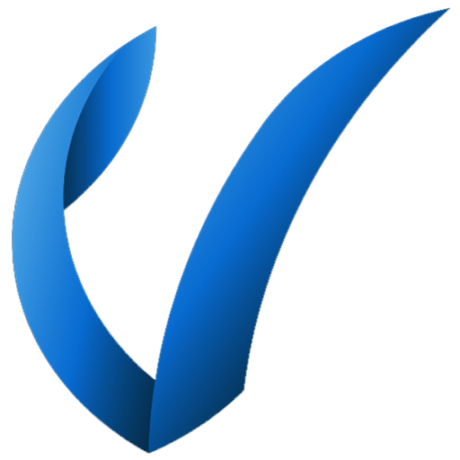 Love it. I can make videos for my friends and family it is amazing.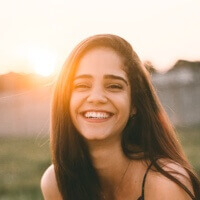 Unique App. Only app to create awesome profile video for Facebook.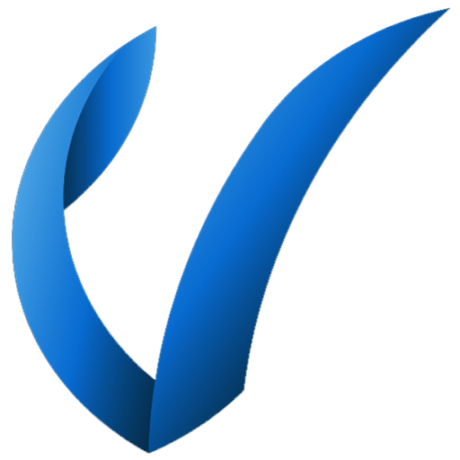 Wow!! I've been using this app for my business product videos and I can not say enough good things about it! It's a keeper!!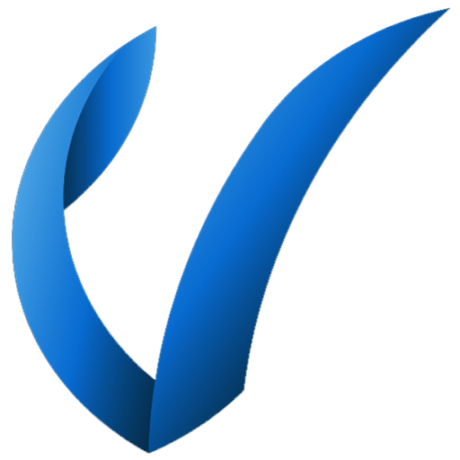 Great video service. I have made some great slide shows. Of my Dad after he past. Of my Mom after she past. One for my Sister and Brother in-law for their anniversary. Very good app. I recommend it to all. It's very easy to do.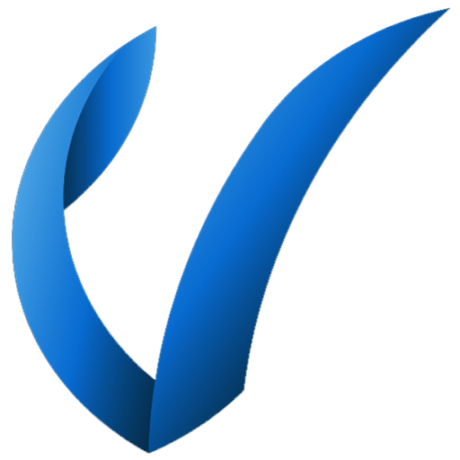 Awesome app I absolutely love this app as I used it to make a beautiful video of memories of my daughter for her funeral.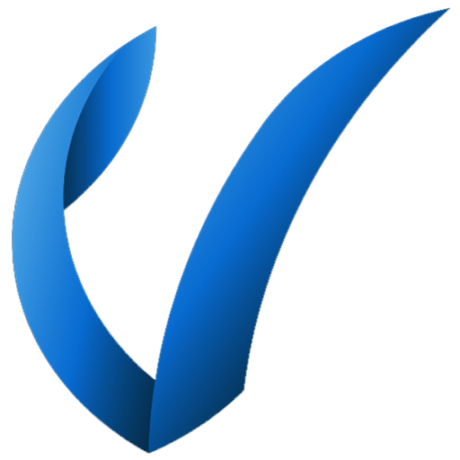 Love this app! A Very Fun & Creative way to share your fav photos!! Love this app pop!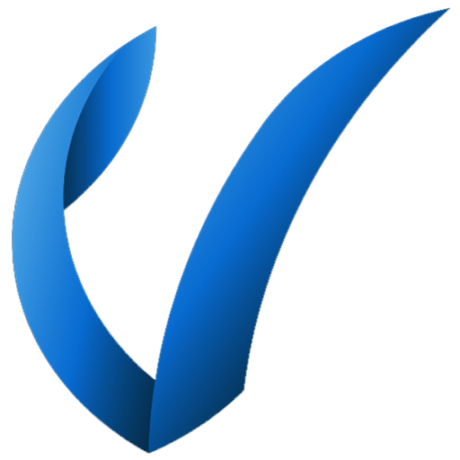 Nice Easy to use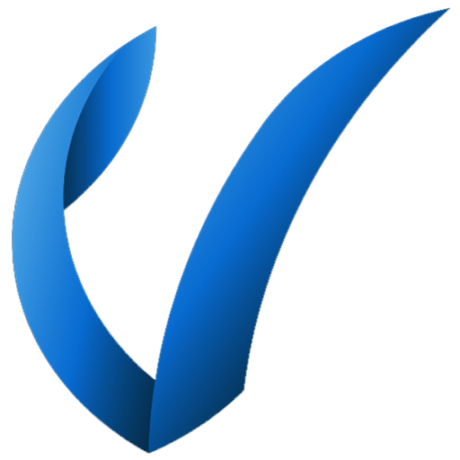 Top app I love this app