Features of VIMORY: Photo Editor & Video Slideshow Maker
✨ World's easiest video slideshow maker, used by more than 1 million people. Tag #MadeWithVimory in your creations. 100% Social Media Friendly and Optimized. It enables you to turn your photos into video slideshows. Perfect Memory Creator for You.
Grow brand awareness | Build relationships | Increase sales
Vimory has a lot of features that you can easily apply on your photos and slideshow videos, and create a perfect video memory with music.

Templates
Easily create a memory with templates.

Slide
Slide Sliding Animation will make your memory more attractive.

Frame
Frame your memory with so many interesting frames.

Photo Edit
Advance Photo editing tools with many features.

Effect
A variety of Particle Effects for you to make your video more lucrative.

Filter
Lots of unique filtering options to give your video a dramatic look.
Pre-made slideshow templates
Create and share your memory more easily with the help of templates. We have created so many templates for many purposes, just select a template and some photos and Vimory will make it ready for you.
More fun with animation slides
Vimory understands your need for animation slides to create looping slideshow video moments. Select a video animation slide that suits your needs and the story you want to give an impact.Try it now and share it with your friends.
Edit your photos like A pro!
Try professional photo editing tools to edit single or multiple photos for adjustments, beautify or an ideal photogenic outlook.
Particles make your slideshow more lively!
Vimory grasps the sense of your own expectations and has a variety of Particle Effects for you to choose to make your video more lucrative. We've created lots of particle effects so you can show off what you can do with your photos.
Make photos eye-catchy with advance filters!
Vimory has clusters for unique & advanced filters to make you more beautiful & manifest video moments an eye-shocking outlook to get more exposure on Facebook & Instagram. Manipulate your photo like the way you want with the help of so many pre-set filter. To make your photo more dramatic try filtering option and see the result.
Get access to unlimited access to all premium features with no watermark & no ads!
Monthly Plan
$
2.99
/ month
Get access to all premium templates
Amazing Photo Editing Features
Multiple Effects for Lucrative video
Annual Plan
$
19.99
/ year
12 months at $1.67/mo.
Get access to all premium templates
Amazing Photo Editing Features
Multiple Effects for Lucrative video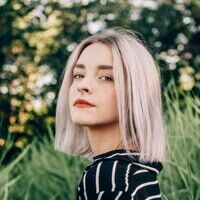 Awesome App! What a way to make video memories using my photos. Keep updating with new slides, effects, frames, filters. I love this app.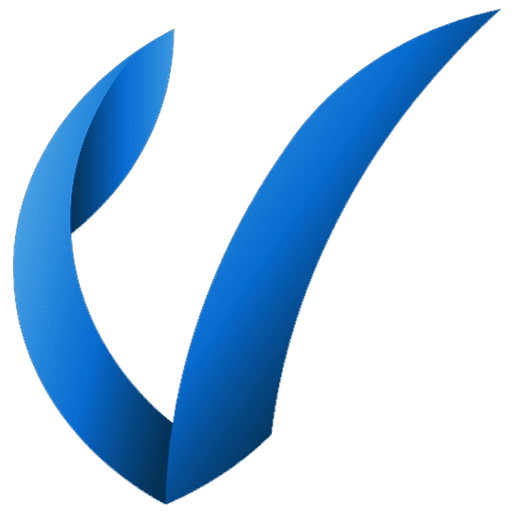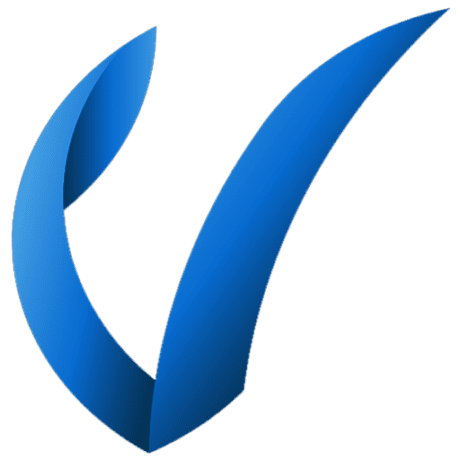 Love it. I can make videos for my friends and family it is amazing.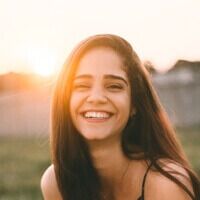 Unique App. Only app to create awesome profile video for Facebook.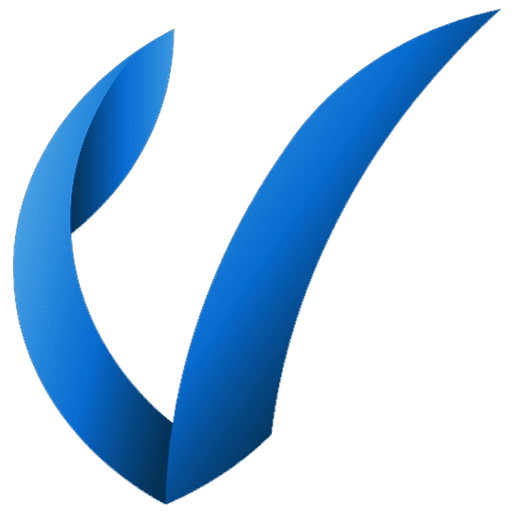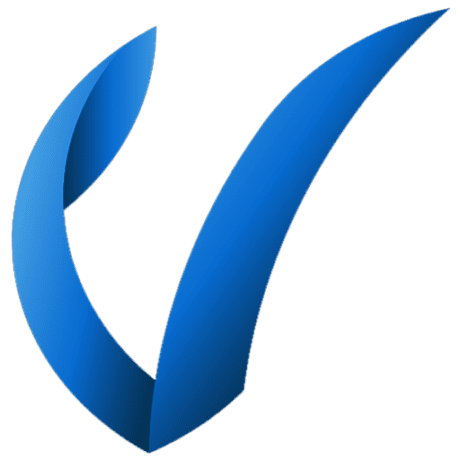 Wow!! I've been using this app for my business product videos and I can not say enough good things about it! It's a keeper!!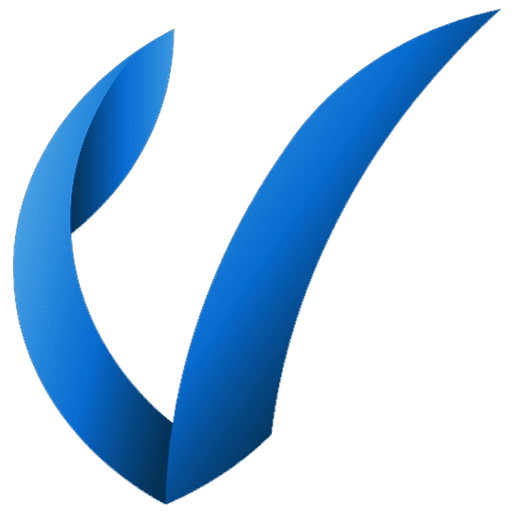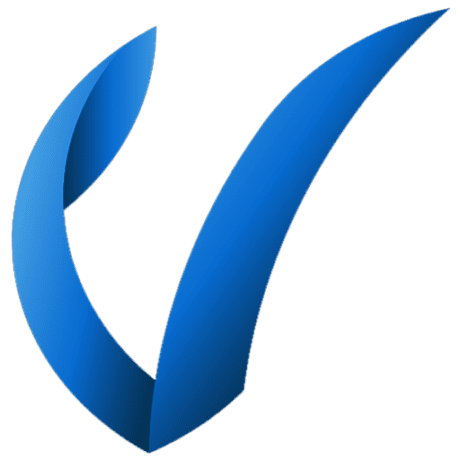 Great video service. I have made some great slide shows. Of my Dad after he past. Of my Mom after she past. One for my Sister and Brother in-law for their anniversary. Very good app. I recommend it to all. It's very easy to do.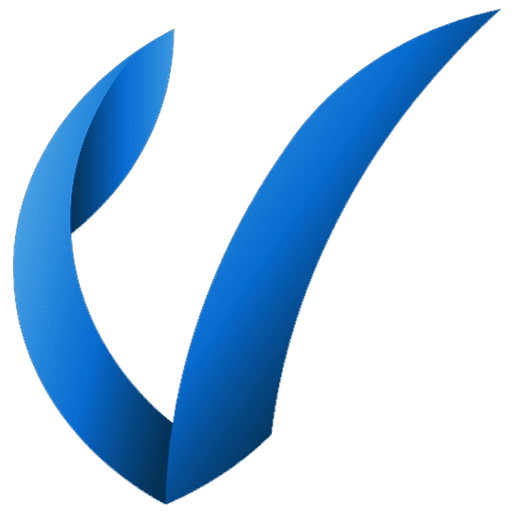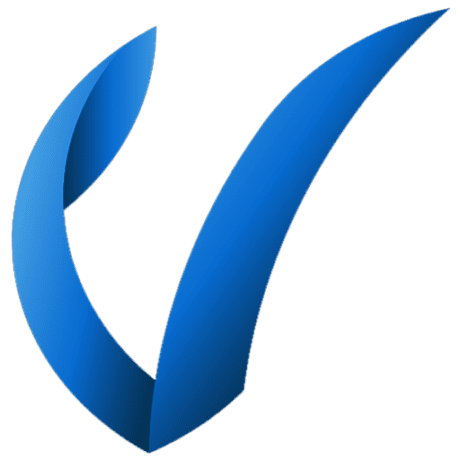 Awesome app I absolutely love this app as I used it to make a beautiful video of memories of my daughter for her funeral.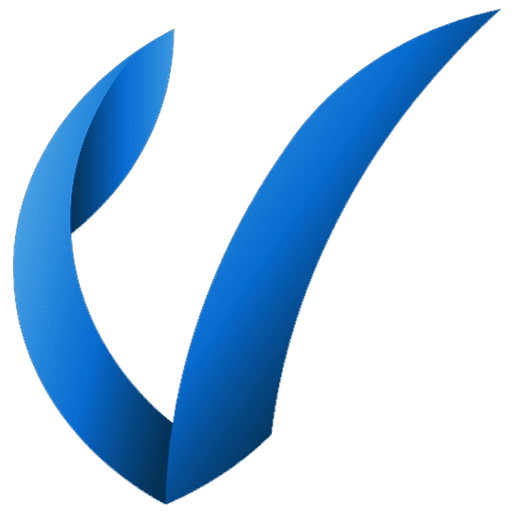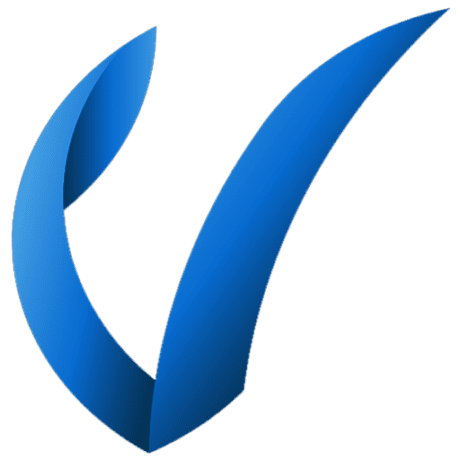 Love this app! A Very Fun & Creative way to share your fav photos!! Love this app pop!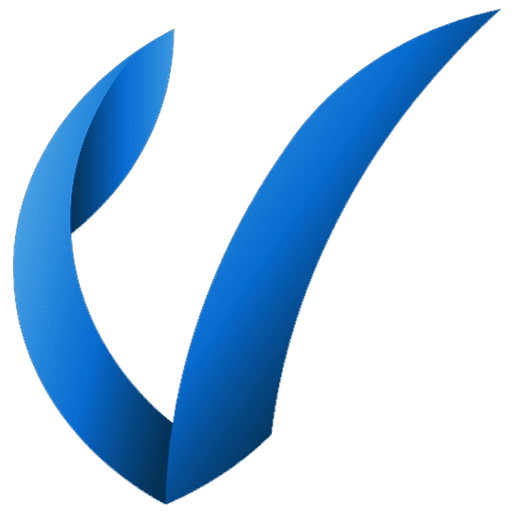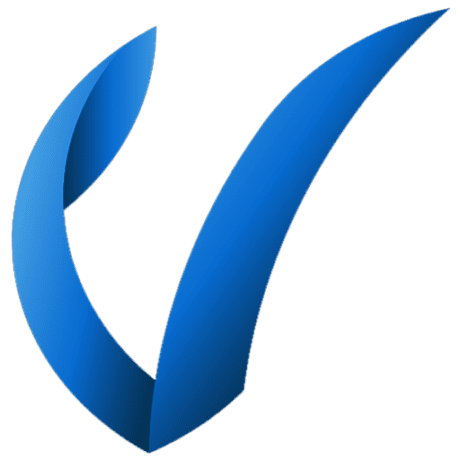 Nice Easy to use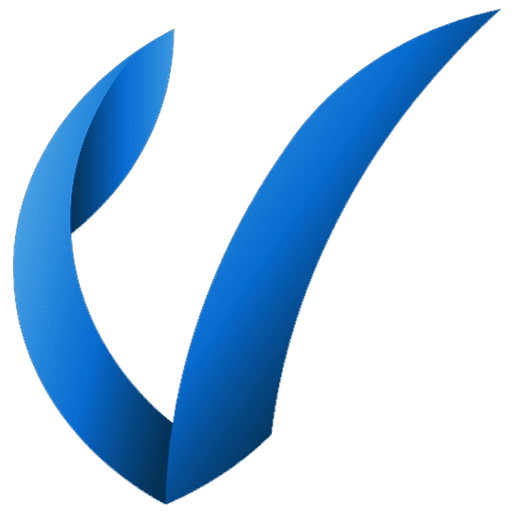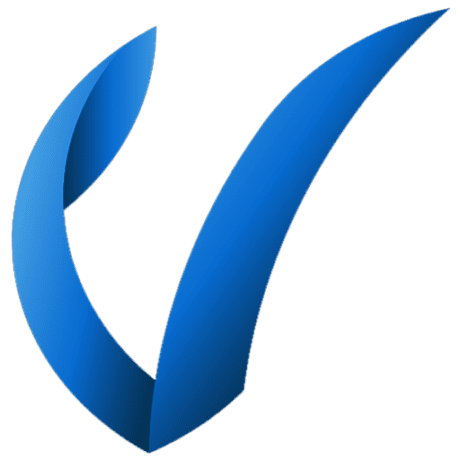 Top app I love this app